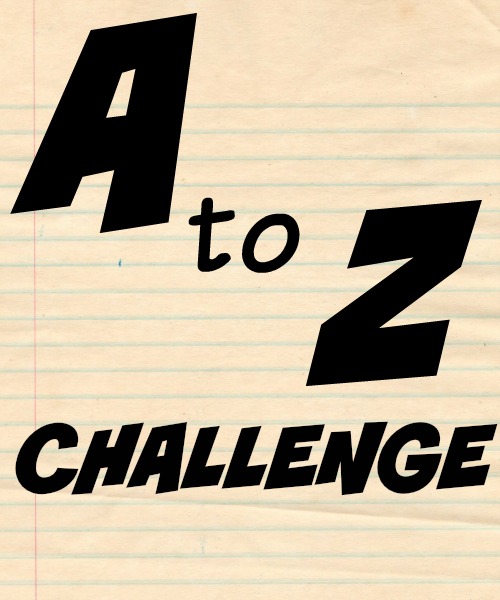 After taking a year off, I'm taking another crack at the April A to Z Challenge. I had fun writing for the challenge back in 2013, but realized I didn't have the time or energy to dedicate to it last year. Do I have the time and energy to do it this year?
Probably not.
But that's OK. I'm going to give it the ol' college try. I like the concept. And it's a good way to stretch your writing skills a little bit. The premise is simple: you through the alphabet, assigning a letter to each day in April (minus Sundays). A post each day has to be based on that letter. Like April 1 would be "A," so a post needs to be based on something relating to the letter "A." It could be a word or a sound or I guess you could even talk about a building inspired by the letter "A" if you really wanted to. Then April 2 is "B," April 3 is "C," and so on until you end with "Z." Makes sense, right?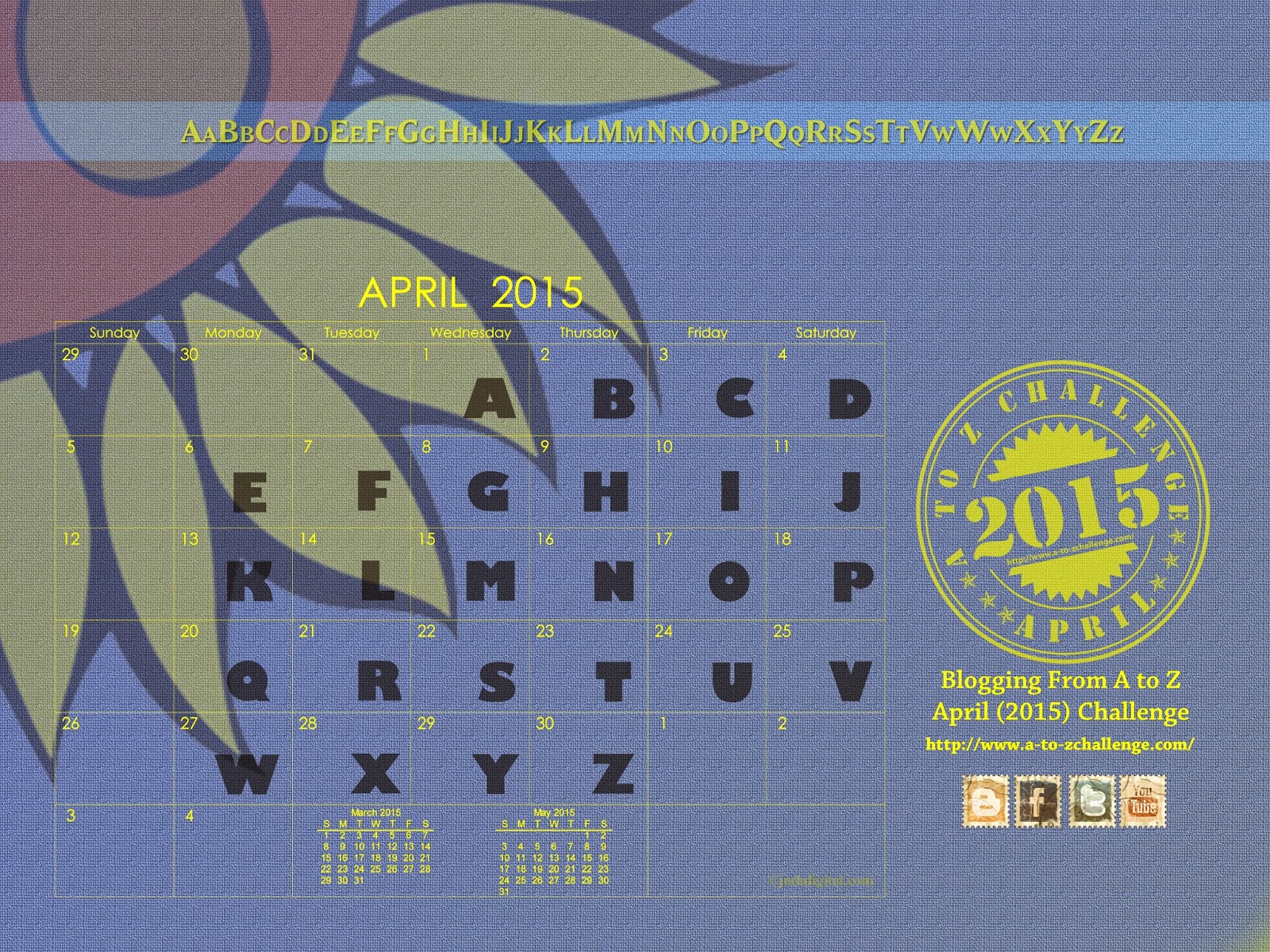 It's really that simple. But it might not be as easy as you'd initially think. Some people, however, like to make things even more difficult. They have themes for the whole month. Others have talked about writing a story throughout April and starting each chapter with the assigned letter for that day. Me? I'm not that creative. I'm not ready to tackle a challenge like that. I'm going to be lucky to just make it through the Challenge without an overall theme. Maybe next year I'll be able to step up my A to Z game. We'll have to wait and see about that.
Are you participating in the A to Z Challenge? Let me know in the comments that you stopped by. I'm looking forward to reading other people's entries. It's going to be fun!