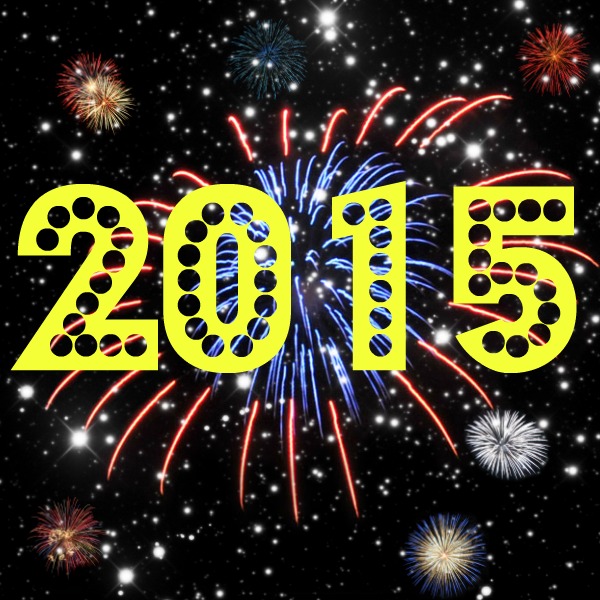 This is it. It's finally the year we find out if any of the 2015 that Marty McFly experienced actually comes true. With Back to the Future Day, The Avengers: Age of Ultron and the awakening of the Force on the big screen, 2015 promises to be a HUGE year for geeks like me who are into such things.
Whether you're excited about these things or not, I hope 2015 is an amazing year for you, dear reader. I hope that the worst day of this year is better than the best day of 2014. I pray that the Divine reveals Himself to all of us in ways we can't possibly imagine. Let's change the world this year.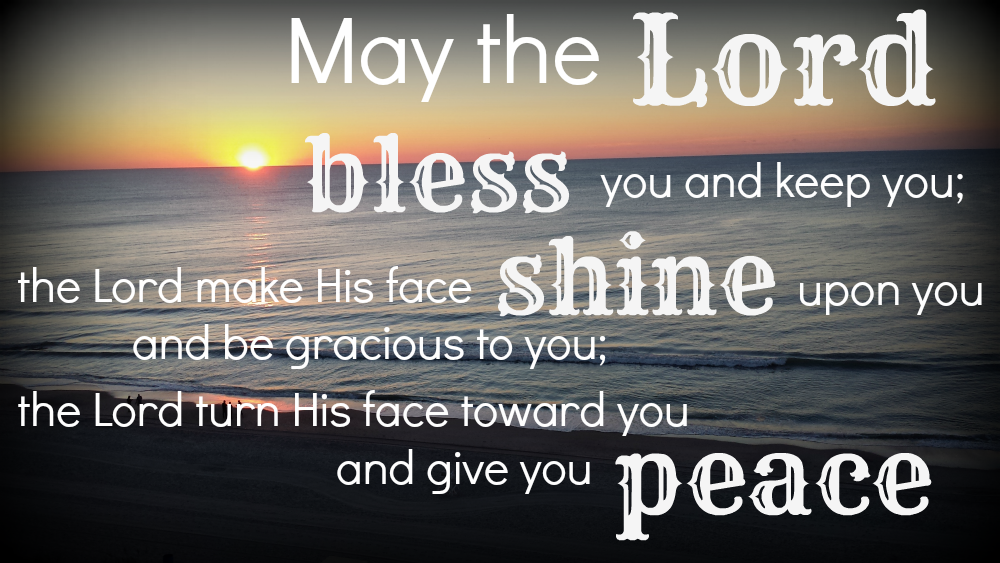 The Future is NOW. Let's make 2015 a year for the record books!
Happy New Year!