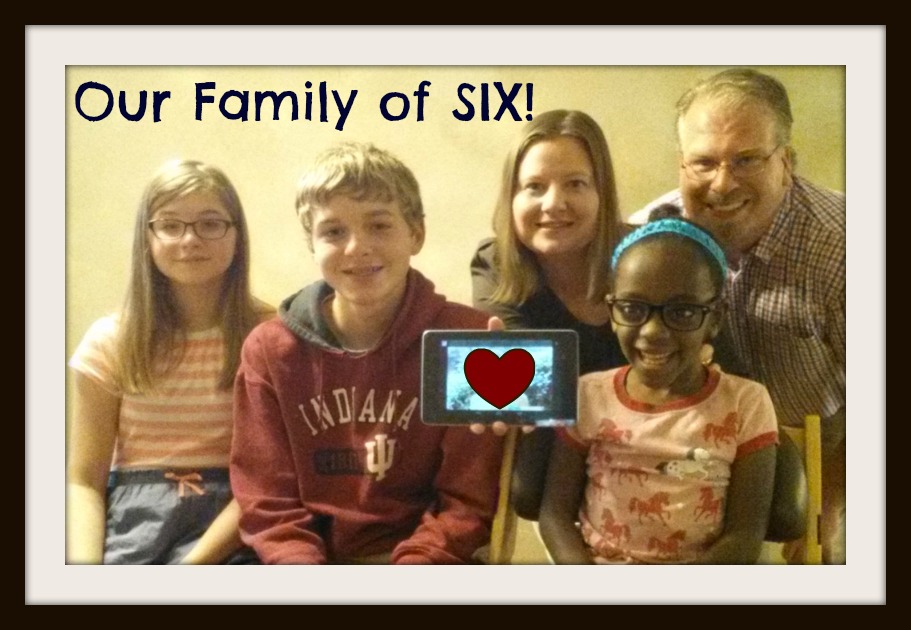 Christy has been hard at work putting together an online auction to help cover some of our adoption fees. Generous friends, family, and businesses have donated some great items for this event. You should head on over to the auction's facebook page and check it out.
Here's how it works. Once you find something you'd like to bid on, write your bid in a comment under that specific picture. Please include your name and email address . If you would like to bid over a current bid, simply comment under the original bid with your name and email address! The highest bid at the close of the auction on November 24th wins! IF THERE IS SHIPPING LISTED, PLEASE COMMENT WITH YOUR BID IF YOU WILL NEED SHIPPING. We will gladly deliver in the Indianapolis area (if you'd like to ask about other arrangements, let me know).
Here are a few highlights from this auction. Hurry! The auction closes November 24th!
One of a kind elephant painting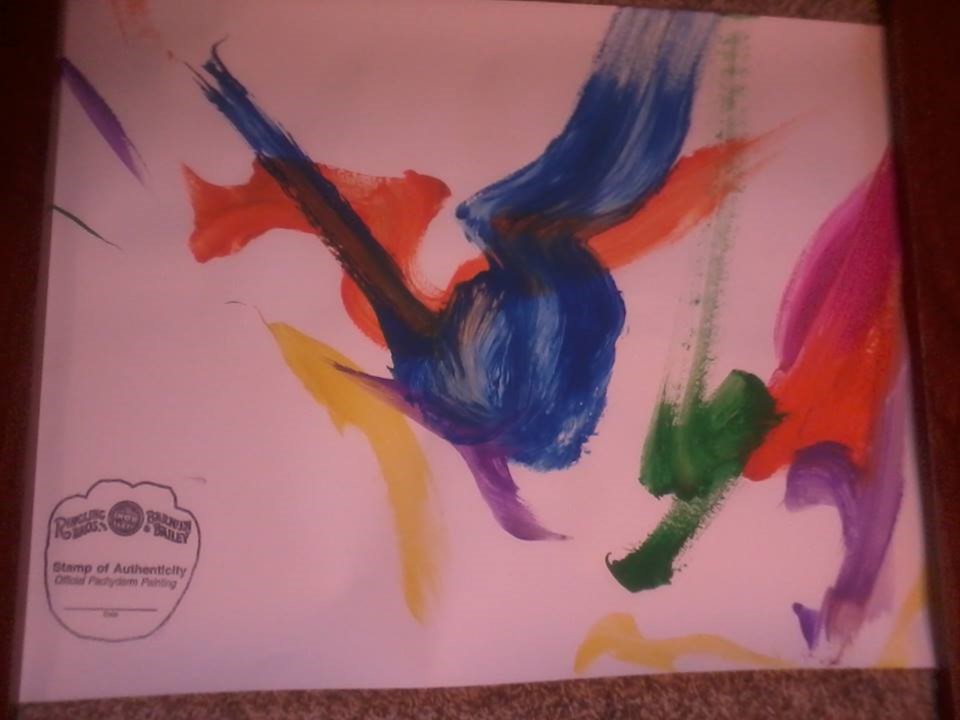 Ladies and gentlemen! Boys and girls! We're excited to present this one of a kind gift to the winning bidder: FOUR (4) tickets to the Indianapolis installment of the Ringling Bros. Circus plus a Certified Pachyderm Painting – what an awesome keepsake!
You can place your bid here.
Hand made paper necklace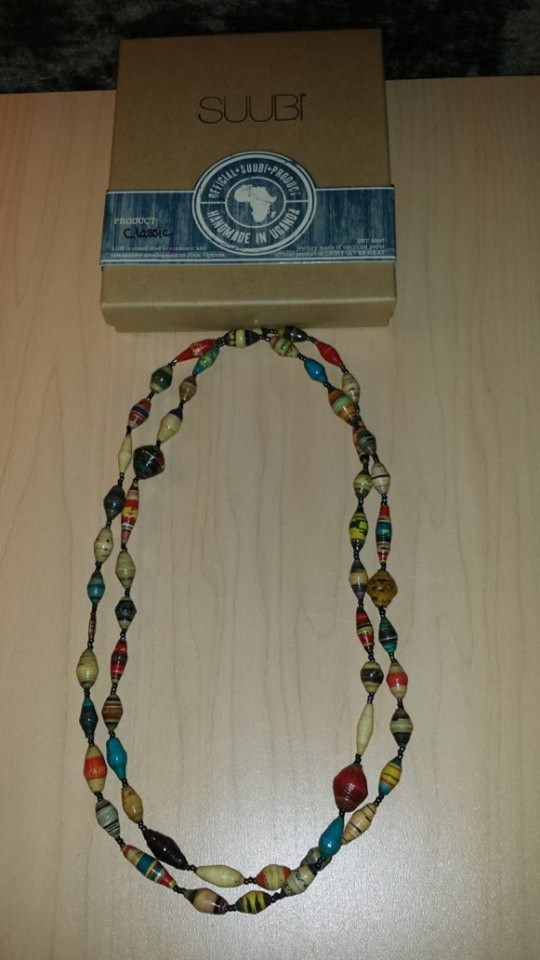 This paper necklace was hand made in Uganda. If you'd like to place a bid, you can do so here.
Silk scarf from Ethiopia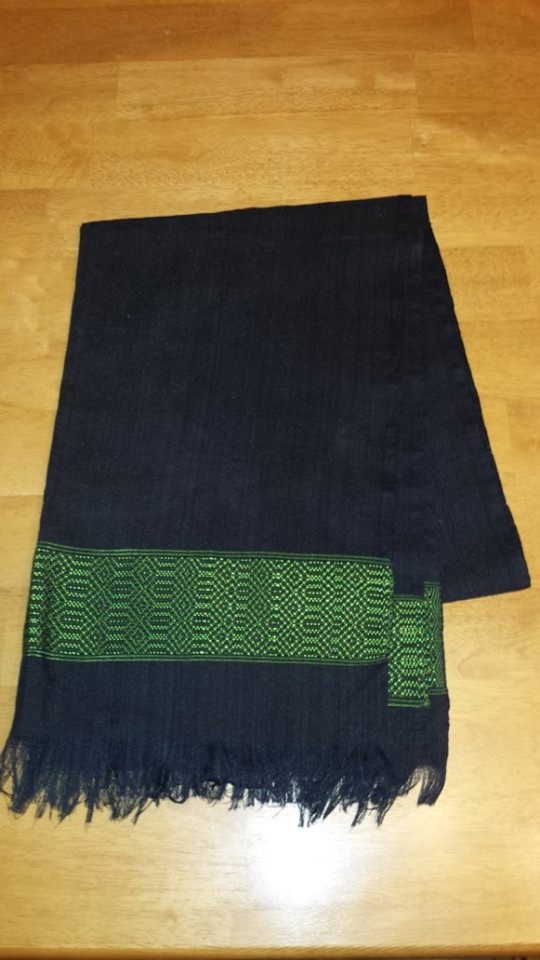 We bought this scarf from a small shop in Addis during our trip to bring Mihret home. Click here to place your bid.
Premier Designs Autism Awareness Spectrum Necklace, bracelet, and earrings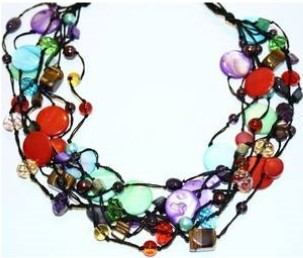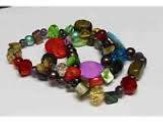 This beautiful necklace, bracelet, and earring set from Premier Designs can be bid on here.
Family Photo Session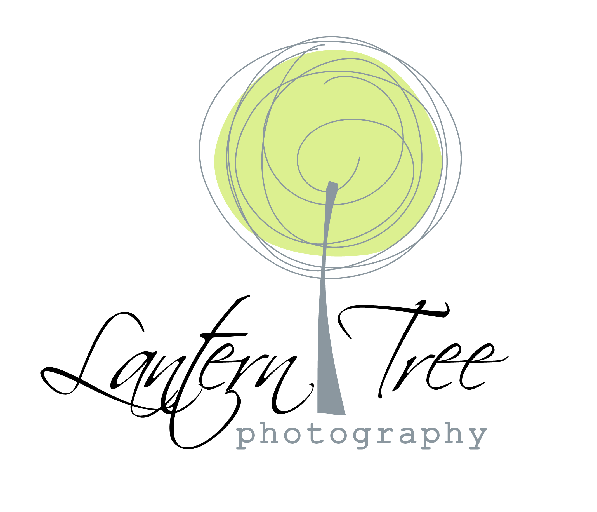 A one-hour photo session from Lantern Tree Photography ($150 value). Shannon took our first Family of Five portraits. It's so cool that she's part of our journey to become a family of six! You can bid on this session here. Please note that this photo session must take place within the Indianapolis area.
But wait! There's more!
There's so much more available in this auction. Please go check it out and bid to your heart's content!
Thank you for your ongoing support!