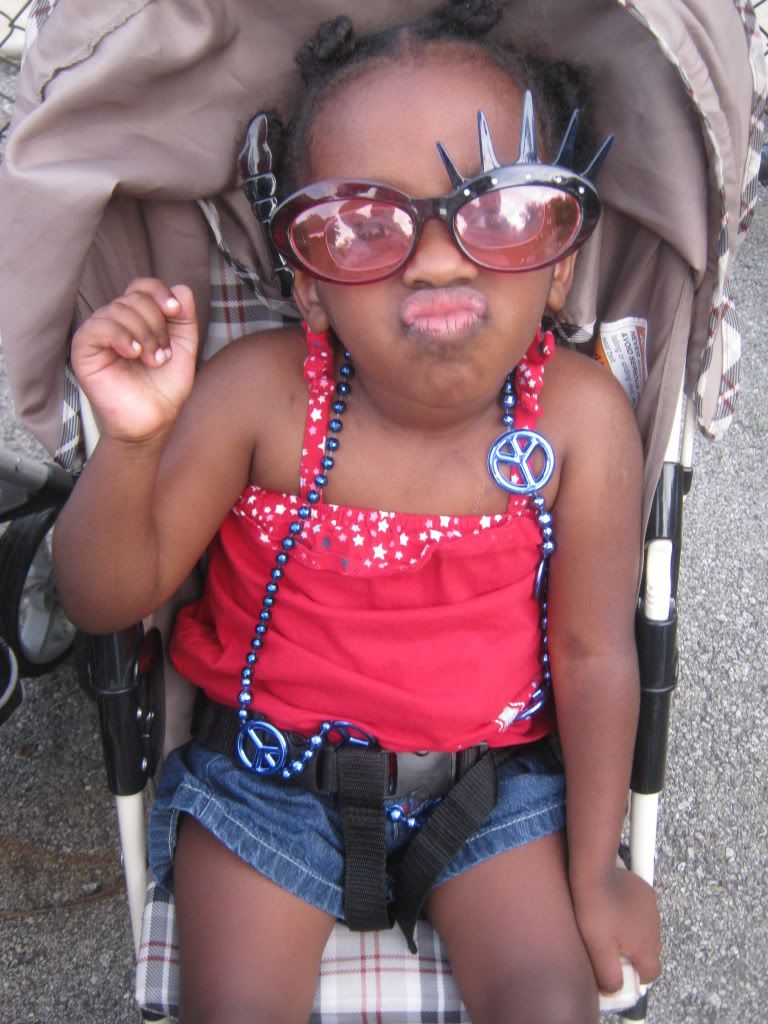 From the Todd House to your house,
Happy Independence Day!
You might not be able to celebrate with fireworks due to this year's drought, but that doesn't mean you can't party like a Fourth of July Rock Star (or Diva or Both) this year!
N.B. This picture was taken just a week after the scariest day in my life. You'd never know it by the attitude she had on full display last Fourth of July. It's definitely one of my favorite pictures of her.