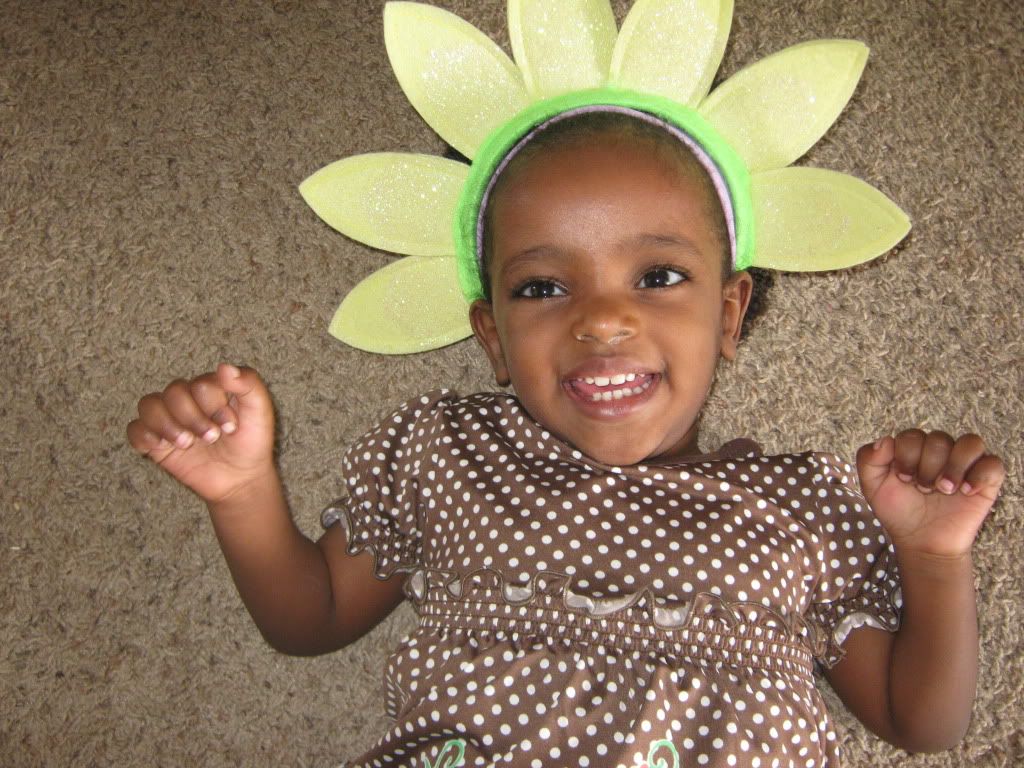 Thank you, everyone, for praying for Mihret during our hospital stay. After visiting two ERs and two days at Riley Hospital, our whole family was reunited Friday evening!
We left with answers, too. And of course, the answers have raised more questions. But we'll deal with them as time goes by. Mihret has been diagnosed with a seizure disorder that doctors hope will be managed with medicine. She's on the drug already and it's taking her body some time to adjust to it. She's very sleepy and quite moody at times. We're praying these side effects pass as she continues to adapt to the medication.
Thank you again to everyone who has been praying and offering support during this time. I had forgotten how many people we know in Indianapolis. Your offers to give us a place to crash or take a shower or just "get away" for a while were greatly appreciated! We are also very grateful to everyone who jumped in at a moment's notice to help out at home!